This year the most famous music contest in Europe will be held in Italy, in Turin. Vodafone will be present in the city and on social networks as a national partner, to let you experience Eurovision with all the power of the 5G network and connect you with many other cultures! eurovision turin
Experience the power of the Vodafone 5G network in the area of the Valentino Park in Turin dedicated to Eurovision, from 7 to 14 May.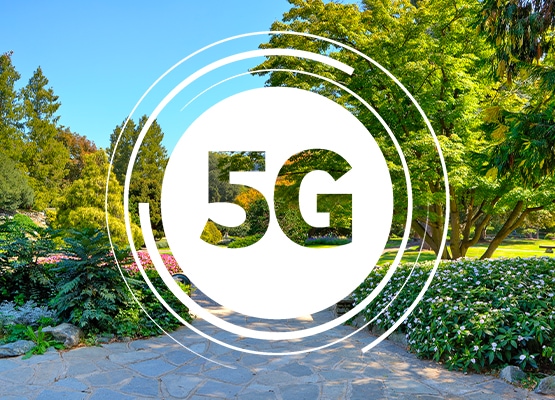 Inside the stand it will be possible to visit the city of Turin in augmented reality version, play some video games via Game Now and get information on the Vodafone 5G network .
In the " village ", during the second week of May 2022, from 17:00 over 200 artists, testimonials and activists will alternate with the involvement of the sponsors of the event and institutional partners.
From 17:00 to 20:30, every day from 7 to 14 May 2022, the participation of numerous artists and projects from the Turin area will be foreseen, such as " Pagella non solo Rock ".
On the large screens set up inside the park, on Tuesday 10, Thursday 12 and Saturday 14 May 2022, it will be possible to watch the live broadcast of the semifinals and the finals of the Eurovision Song Contest which this year will take place at the Pala Olimpico in Turin thanks to the victory of the last year by Måneskin with the song " Zitti e Buoni ".
It should be remembered that Vodafone Italia , through the free Vodafone Happy program, has allowed its mobile and landline customers to win tickets for the Eurovision Song Contest until April 14, 2022. eurovision turin
Like this? Comment it. Share it.