Makedonski Telekom introduced a new prepaid
eSim
solution, allowing customers to select one or a combination of
internet packages
valid 7 or 30 days.
macedonia esim
New eSIM technology is a new way to connect mobile devices to a mobile network. This advanced solution uses a built-in electronic chip (eSIM) in the smartphone itself or another mobile device that replaces the standard SIM card. eSIM has the same function as the standard SIM card, the difference is in the way of activation. All you need is a device that supports eSIM technology to activate an eSIM account on the Telecom mobile network. Activation is done online – fast, easy and completely safe. macedonia esim
eSIM is an advanced solution that offers many benefits
macedonia esim

Compatible with all devices
Instead of using different sizes of SIM cards (mini, micro, nano) for different devices, eSIM is unique to each device that supports this technology.

Easy activation
eSIM is activated simply by scanning a QR code. And that's all. Your eSIM account is created automatically online.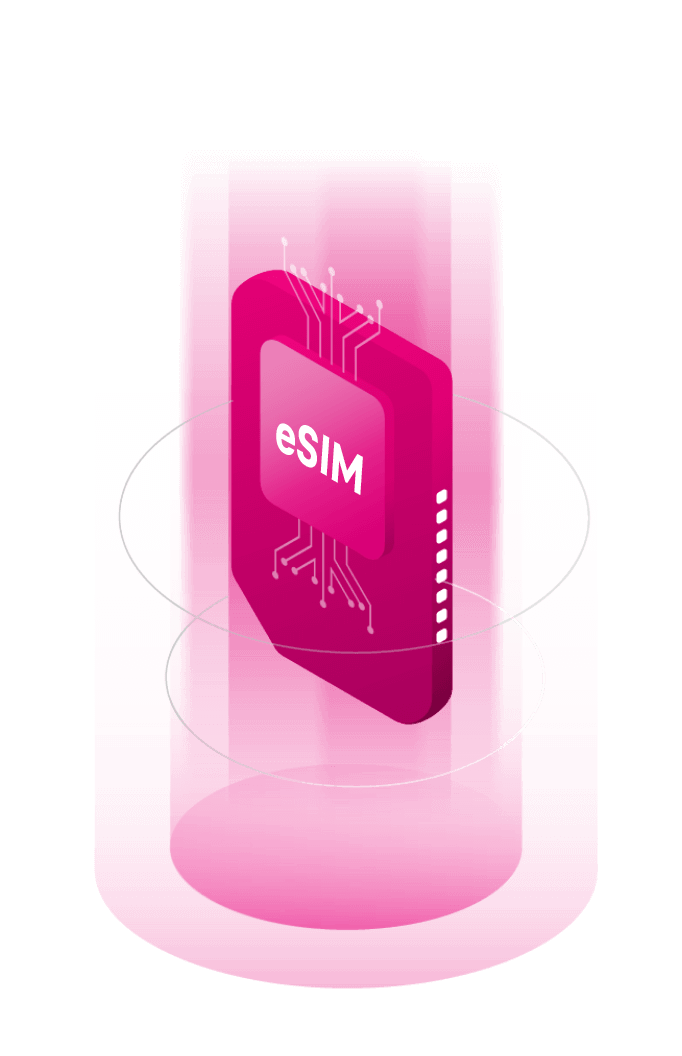 A new kind of communication
With eSIM you are better connected to smartwatches, bicycles and other IoT devices, which do not have to have a card slot and work independently of the smartphone.

Eco solution
eSIM means no physical card, plastic packaging, envelopes, etc. In addition to being effective, this technology contributes to the preservation of the environment.
macedonia esim