Looking for eSIM?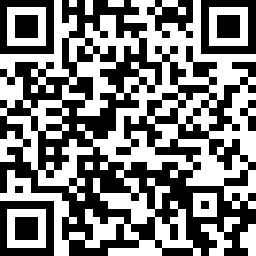 Buy eSIM from the World's leading
eSIM data provider
Alertify data plan for the Carribean: choose between 3, 7, 14, or 30 days packages.

This SIM is with 2 GB.

Included countries & regions:Aruba, Antigua, Anguilla, Antigua and Barbuda, Barbados, Puerto Rico, Domenican Republic, Dominic, French Guiana, Grenada, Haiti, Cayman Islands, Curacao / Saint Martin / Saint Eustatius , Martinique, Guadeloupe, Monserrate, Saint Christopher and Nevis, Saint Lucia, Saint Vincent and the Grenadines, Trinidad and Tobago, Jamaica, British Virgin Islands, St. Kitts



This is Data only Sim card (there is no any phone number)


No contracts. No commitments. Reusable.