These companies are known for their best mobile network capabilities and services which makes the biggest in the telecom business. The highly growing telecommunications industry, consists of all Internet service providers and telecommunications/telephone companies. The list of Top telecom companies include AT&T, China Mobile, Vodafone, Verizon, Deutsche Telekom followed by Orange, Telefonica, America Móvil, China Telecom etc. All these compete in terms of network connectivity and customer satisfaction and high speed internet (4G, 5G). Here is a list of the top 10 telecom companies in world 2018.
Top 10 Telecom Companies 2018 with Ranking Parameter (Revenue, Net Income):
10. Orange ⇩
Orange is one of the prominent telecom players in markets in Europe and Africa. Orange as a brand was formed in 1994 which has per second billing as its highlight.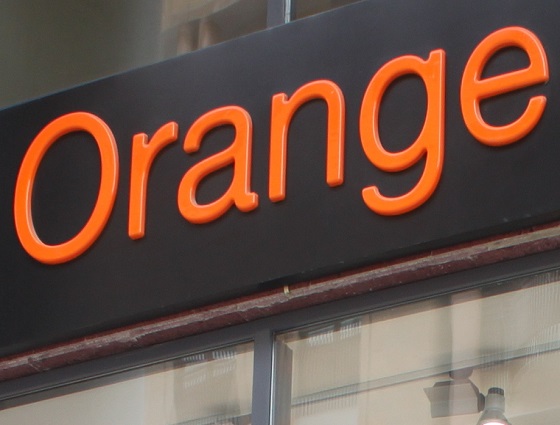 Revenues (in Million $): 50548.08
Net Income (in Million $): 2635.89
Orange has increased its footprint in Africa where it is present in about 19 countries as compared to Europe which is present in 7 countries, company operates in 28 countries and operates as orange business services in 220 countries.
9. Telefonica ⇩
Telefonica, a telecom company based out of Spain, is one of the leading providers of telecommunication and mobile services.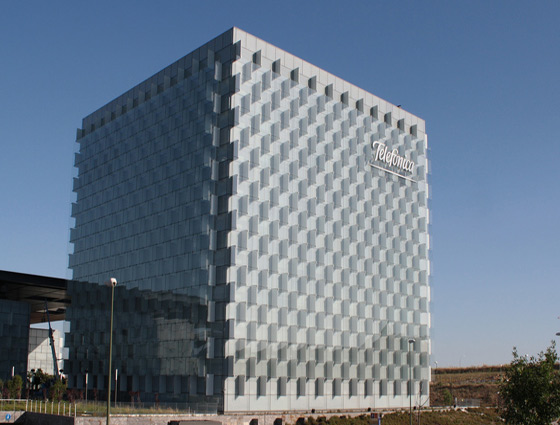 Revenue (in Million $): 52010
Net Income (in Million $): 3520
Telefonica's strong global presence can be understood from the fact that it has a presence in over 20 countries.
Telefonica and Huawei are in partnership to create a suite of big data products for businesses and to expedite the process of digital adoption in the SME market.
8. Xfinity
The American telecommunications conglomerate Comcast Corporation is one of the top telecom companies.
Revenue (in Million $): 52520
Net Income (in Million $): 21170
The company is branded as Xfinity markets wireless service, Internet, telephone and consumer cable television provided by the company. Xfinity brand was introduced in 2010 with the leadership of Dave Watson, CEO and Brian L.
7. America Movil  ↑
Based out of Mexico, the largest telecom operator in the country, America Movil is one of the leading companies in the industry across the world. The company was found in the year 2000 and has its operations widely spread across entire South America, USA, Canada as well as parts of Europe.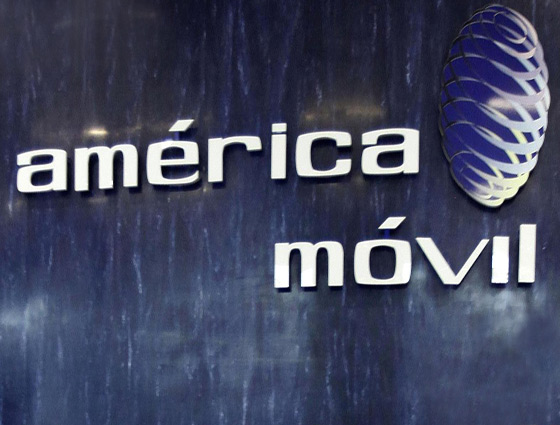 Revenue (in Million $): 56000
Net Income (in Million $): 1610
The company offers a portfolio of value added services and enhanced communications solutions in 25 countries in America and Europe through 363.1 million access lines, including 280.4 million wireless subscribers, 33.1 million landlines, 27.9 million broadband accesses and 21.7 million PayTV units as of September 30, 2017.
6. China Telecom  ↑
China Telecom is a state-owned telecom service provider in China. It is one of the largest players in telecom in China.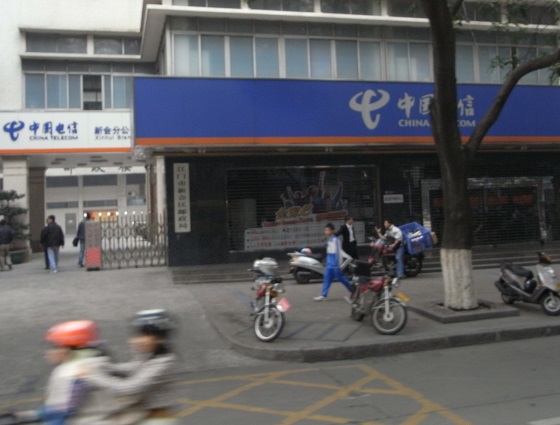 Revenue (in Million $): 58917.76
The company has a stronghold in the Chinese market. The brand is growing consistently through good marketing and advertising activities. Company had mobile subscribers of about 215 million, wireline broadband subscribers of about 123 million and access lines in service of about 127 million. The market capitalization for the company is about 35.01B on March 5, 2018.
5. Vodafone ⇩
Vodafone, is one of the most globally recognized brands, which is one of the leading telecommunication companies in the world, having more than 440 million subscribers.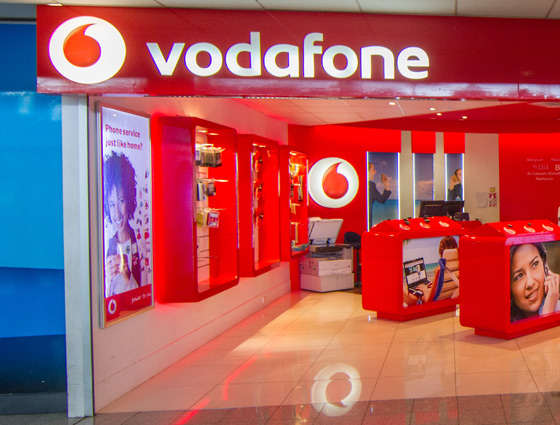 Revenue (in Million $): 66930
Vodafone is a company based out of London, UK. It has more than 100,000+ employees working in the organization and has a reach of more than 150 countries. Frost & Sullivan's Company of the Year award went to Vodafone for the second consecutive year for its considerable accomplishments in the European contact centers and cloud communications market.
4. Deutsche Telekom ↑
Deutsche Telekom is one the leading telecom companies in the world having a huge workforce of over 220,000+ employees spread worldwide.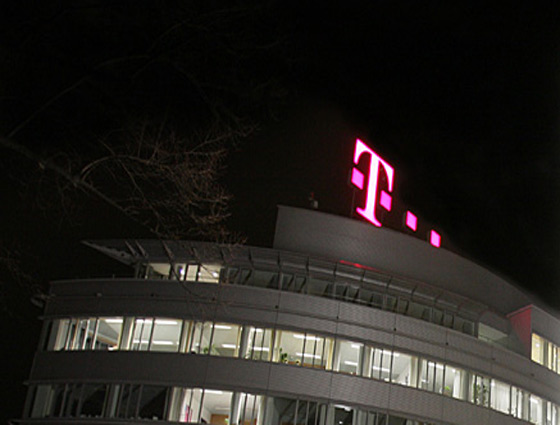 Revenue (in Million $): 92184.810
Net Income (in Million $): 6827.73
The company has been one of the strongest players in Europe, having a strong reach to 50+ countries worldwide through its services. The company has significant operations globally as it has acquired several players and has strategic partnerships with telecom operators worldwide.
3. China Mobile ↑
China Mobile, government-owned telecommunications, and mobile services company, is not only the biggest telecom company in China but is also the leading company in the industry across the world.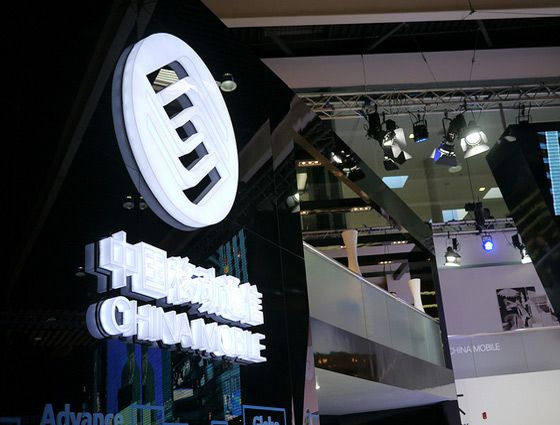 Revenue (in Million $): 117635.36
Net Income (in Million $): 42812.30
The company has a strong workforce, with over 240,000+ employees and has been a pioneer in the industry ever since its inception in 1997. Such huge is the brand, that it is also present on the Hong Kong Stock Exchange and NSE.  The IoT connection of the company reached to 200 million users across China.
2. Verizon Wireless ↑
Verizon Wireless is one of the leading telecommunication services and mobile service provider in the world, based out of New Jersey of USA.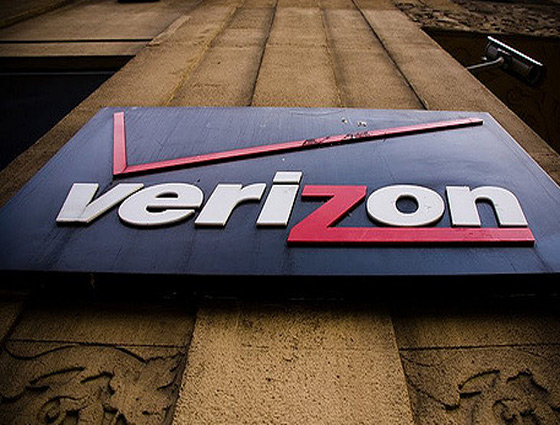 Revenue (in Million $): 126034
Net Income (in Million $): 30101
The company has a slogan "Better Matters", and is one of the leading marketing and advertising telecom brands in the world.
1. AT&T
AT&T is one the most prominent names in the telecom industry, which is based out of Texas in the United States of America and is a global name in telecom industry worldwide.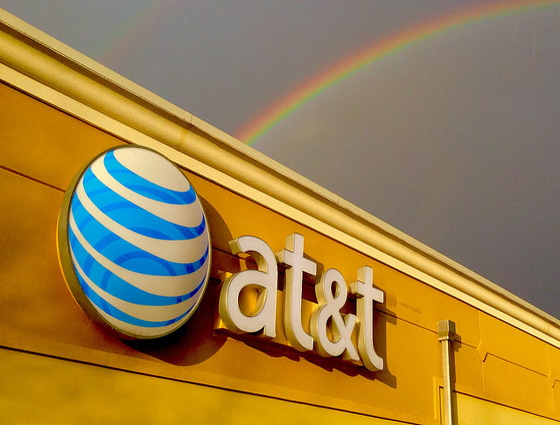 Revenue (in Million $): 2160546
Net Profit (in Million $): 29450
The company has made strategic acquisitions, which have boosted the company's overall position in the market.
Ranking Methodology
Step 1: Top 20 telecom companies were shortlisted based on their revenues
Step 2: 3 parameters Revenues & Profits were checked
Step 3: Based on the rank of their revenues, ranking was done.