Tele2
Netherlands
still does not offer 4G
roaming
in much of
Europe
, despite receiving warnings from regulator ACM.
tele2 4g roaming
The regulator issued warnings to a number of parties in January, saying that the 'roam like at home' regulation meant mobile services in other EU countries should be as good as in the Netherlands and that telecom companies should therefore not offer lower internet quality for those traveling abroad.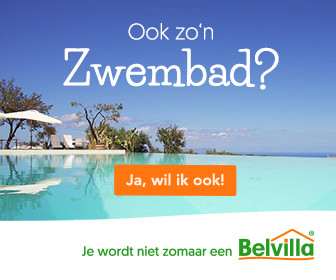 Mobile internet has become indispensable in society, including during holidays abroad. Henk Don, ACM board member: 'We have found that a number of telecom providers offer lower internet quality when roaming within the EU than in the Netherlands, while the same quality is available. As a result, for example, it is not possible to watch Netflix in HD quality without a hitch. We want providers to ensure that they offer the best quality mobile internet available before the start of the spring break. If 4G is available, customers who also have 4G at home must be able to use it. "
The ACM has conducted research into the quality of roaming services during a stay abroad. It sometimes happens that 4G is not yet available in every area, so 3G or even 2G is used. But the ACM study also shows that providers sometimes do not offer 4G while it is available.
This means that Dutch customers pay for 4G services in those cases, but cannot use them abroad. tele2 4g roaming
Visiting Amsterdam? Do not miss: