Philippines
operator Smart Communications has introduced its 'GigaRoam'
data roaming
pack. Subscribers to this service will receive 1GB for data traffic valid for 7 days for PHP 999.
If you need more data, you may use Surf Abroad that lets you use data for 24 hours w/ a flat-rate of PHP 550 per day. Smart also has Chat Abroad which let you use chat apps like Messenger, WhatsApp, Telegram, Line, WeChat, and Viber for PHP 150 per day. smart gigaroam
Now you can take Giga with you on your international travels.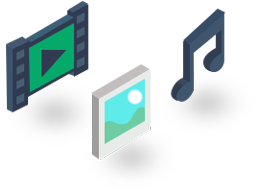 ALL-ACCESS DATA
Enjoy your fave online activities like surfing, streaming, and more.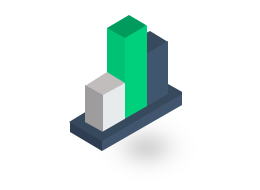 VOLUME-BASED
Use your data whenever and however you like.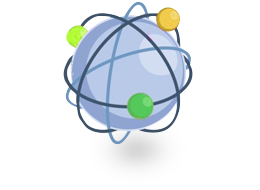 WIDE COVERAGE
Use GigaRoam across over 90 countries worldwide.
You can use GigaRoam for just about anything – absolutely no restrictions! With the service, you can:Search & surf the Web (e.g. Google, Yahoo, Bing, etc.)

Update your social media accounts like photo uploading, status posting (e.g. Facebook, Twitter, Instagram, etc.)

Read and reply to e-mails with or without attachments (e.g. Outlook, Gmail, Yahoo mail, etc.)

Use chat apps (e.g. WhatsApp, Line, Viber, etc.)

Use navigation apps (e.g. Waze, Maps, etc.)

Use mobile applications (e.g. Wikipedia app, Foodpanda app, Uber app, Google app, etc.)

Stream music and videos (e.g. YouTube, Vimeo, Deezer, Spinnr, etc.)

Download & upload files (e.g. pictures, files, videos, movies, music, emails, etc.)



You may use the following as a guide on the average volume consumed by the aforementioned activities:
| Activity | Average Volume Consumption |
| --- | --- |
| Send chat message | 20 KB |
| Post a text-only status or comment on Facebook | 30 KB |
| Post 1 photo on Instagram | 250 KB |
| Send 1 e-mail with attachment | 300 KB |
| Browse 1 webpage with photos | 1.3 MB |
| Stream 1 4-minute song | 2.5 MB |
| Stream 1 4-minute video | 13 MB |
How can I monitor my GigaRoam data usage?
It's easy! Simply open your web browser and go to the Data Roaming Manager at roam.smart.com.ph Then, go to the Active tab. From there, you will see your active GigaRoam subscription and get information on your data usage. You will also see other relevant information such as the validity of your data pack.
Sharing is caring, right?