Looking for eSIM?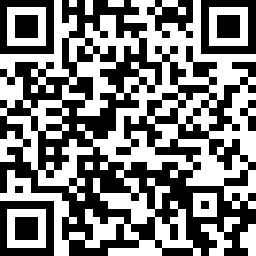 Buy eSIM from the World's leading
eSIM data provider
Forget about roaming costs, forget about the hours spent desperately looking for free Wi-Fi connections.
This SIM card is reusable and can be recharged for any of 200+ countries. No matter if your next travel is ni Asia, Europe or America.
No contracts. No commitments. No ID verification. Reusable.

You can choose between daily, monthly or packages with no expiration.  
3 days delivery for all SIM cards.
Get 1GB for Saudi Arabia for €8.97 only. There are also packages with 3GB (€26.13), 5GB (€42.19) , 10 GB (€80.73) or even 50 GB for €339.07
We are partnering with BNESIM which is the World Travel Awards winner of "World's Leading Travel Communications Provider" and you can get your data packages here.
BUY ON PARTNER PAGE DIRECTLY!