Looking for eSIM?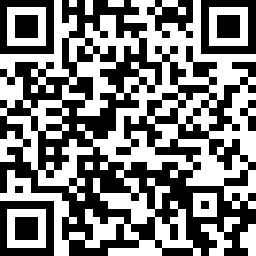 Buy eSIM from the World's leading
eSIM data provider
Forget about roaming costs, forget about the hours spent desperately looking for free Wi-Fi connections.
This SIM card is reusable and can be recharged for any of 200+ countries. No matter if your next travel is ni Asia, Europe or America.
No contracts. No commitments. No ID verification. Reusable.

You can choose between daily, monthly or packages with no expiration.  
3 days delivery for all SIM cards.
Get 3GB for France for €3.25 only. There are also packages with 3GB (€9.49), 5GB (€15.28),10 GB (€29.25) or even 100 GB for 202.80.
We are partnering with BNESIM which is the World Travel Awards winner of "World's Leading Travel Communications Provider" and you can get your data packages here.


BUY ON PARTNER PAGE DIRECTLY!