Looking for eSIM?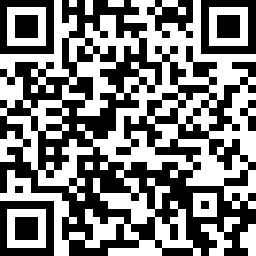 Buy eSIM from the World's leading
eSIM data provider
Introducing our Thailand Tourist SIM Card, the perfect companion for your travel adventures. With 3GB of high-speed data, you'll have ample internet access to stay connected, browse the web, and share your experiences with friends and family. Whether you're exploring the vibrant streets of Bangkok, visiting historical landmarks, or venturing into the picturesque countryside, our SIM card ensures you never miss a moment.

Our SIM card offers the convenience of a 30-day validity period, giving you ample time to explore the Thailand at your own pace. No need to worry about running out of data during your trip. If you need additional data or want to extend your usage, our flexible top-up options make it easy to stay connected throughout your stay.

Stay in touch with loved ones back home or connect with fellow travelers with our affordable international calling and messaging features. Share your travel experiences in real-time, make important calls, and keep up with your social networks effortlessly.

We understand the importance of reliable network coverage, which is why our Thailand Tourist SIM Card operates on a reputable network known for its extensive coverage across the country. Enjoy seamless connectivity even in remote areas, ensuring you're always connected wherever your journey takes you.

Ordering your Thailand Tourist SIM Card is a breeze. Simply visit our website, select the desired package, and have it delivered to your preferred address. Our user-friendly activation process ensures a hassle-free experience, allowing you to start using your SIM card right away.

Don't miss out on the incredible experiences that the Thailand has to offer. Stay connected, capture memories, and navigate your way through this fascinating country with our reliable and convenient Thailand Tourist SIM Card.