Looking for eSIM?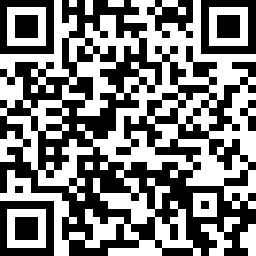 Buy eSIM from the World's leading
eSIM data provider
Europe eSIM 3 GB valid for 30 days - 41 countries
41 countries in Europe 3 GB 30 Days
Included countries: Austria, Belgium, Bulgaria, Croatia, Cyprus, Czech Republic, Denmark, Estonia, Finland, France, Germany, Greece, Hungary, Iceland, Ireland, Italy, Latvia, Lithuania, Luxembourg, Malta, Netherlands, Poland, Portugal, Romania, Slovakia, Slovenia, Spain, Sweden, Switzerland, Ukraine, United Kingdom, Aaland Islands, Isle of Man, Jersey, Russia, Guernsey, Liechtenstein, Macedonia, Norway, Serbia, Gibraltar.
The QR code will be created manually, so it may take a few hours to be send to you.
Availability:

20 In Stock

Model:

Europe eSIM 3 GB valid for 30 days - 41 countries - RedTeaGO