There are many benefits to using an eSIM rather than a traditional SIM card, including enhanced security and the ability to accommodate many phone lines on a single device. However, unlike normal SIMs, which can be easily installed into phones with a paper clip, eSIMs don't offer the same reliable setup procedure. This article will explain how to activate eSIM and start using it. how to activate esim
Since Apple removed the conventional SIM card port from the iPhone with the North American release of the iPhone 14 series, the use of eSIMs (or integrated SIM cards) has risen. They have, of course, been available for a while and have been installed on millions of smartphones, but it is now acceptable to claim that they have been widely used.
Purchasing an eSIM
how to activate esim
The procedure for obtaining an eSIM is rather simple, but it differs from carrier to carrier. You will be given the option to select between a real SIM or an eSIM when you sign up for a new phone line. You will only be given the choice to download one if your handset only supports eSIM (like the iPhone 14).
If you're upgrading to a phone without a SIM slot or simply want the advantages of an embedded SIM, carriers will also allow you to convert regular SIM cards to eSIM. Again, you'll have to work via your carrier, but it is still a possibility.
How to download and activate an eSIM
An eSIM must be activated, and this procedure varies from carrier to carrier. However, most of the time, it's a quick procedure that only requires you to go into your account and select the phone line you want to activate.
You must download the eSIM to your phone after activating it. The process's easiest step is this one. Although the overall user experience for Android users is the same, some buttons may have different names depending on the device you are using (thus the fact that we are offering two download options for Android). Owners of iPhones, however, ought to enjoy a consistent user experience regardless of the model.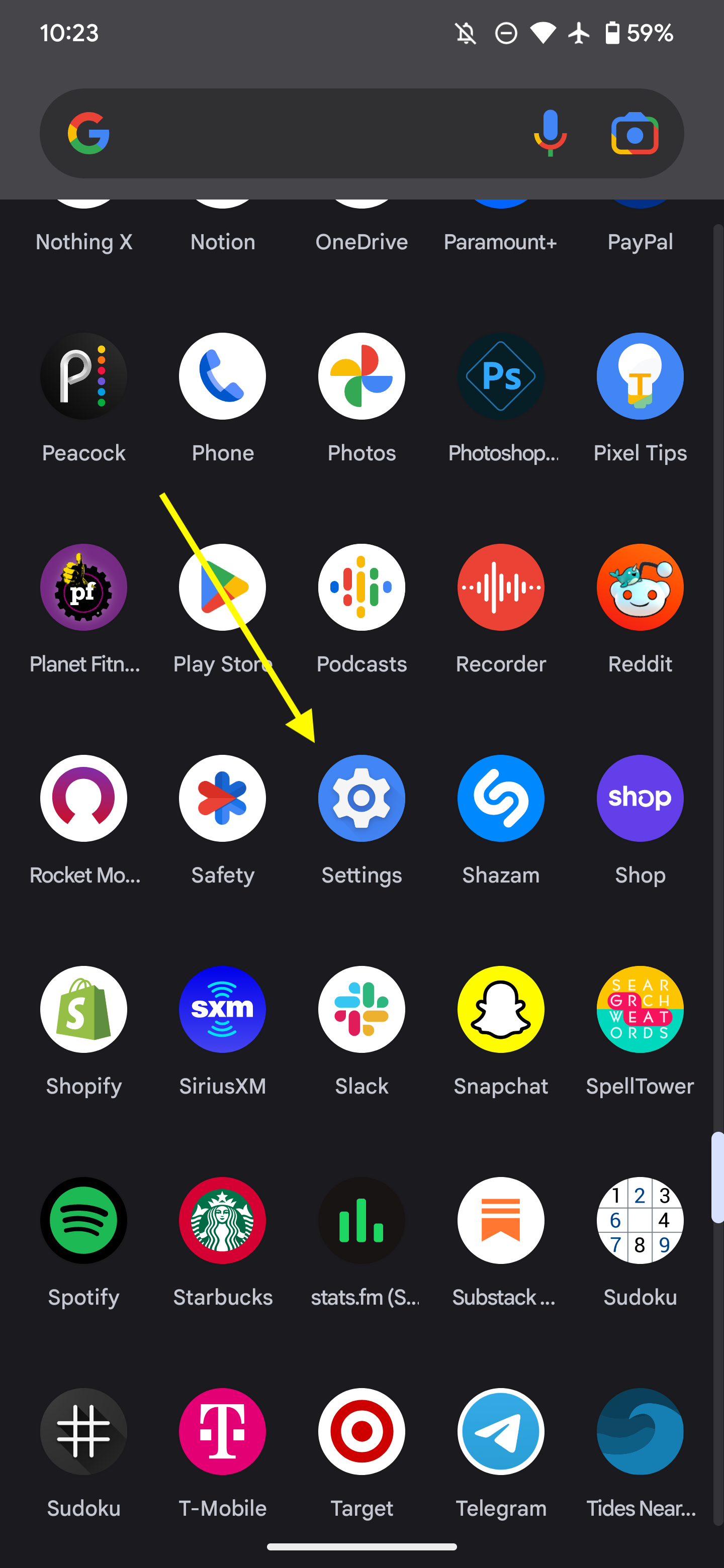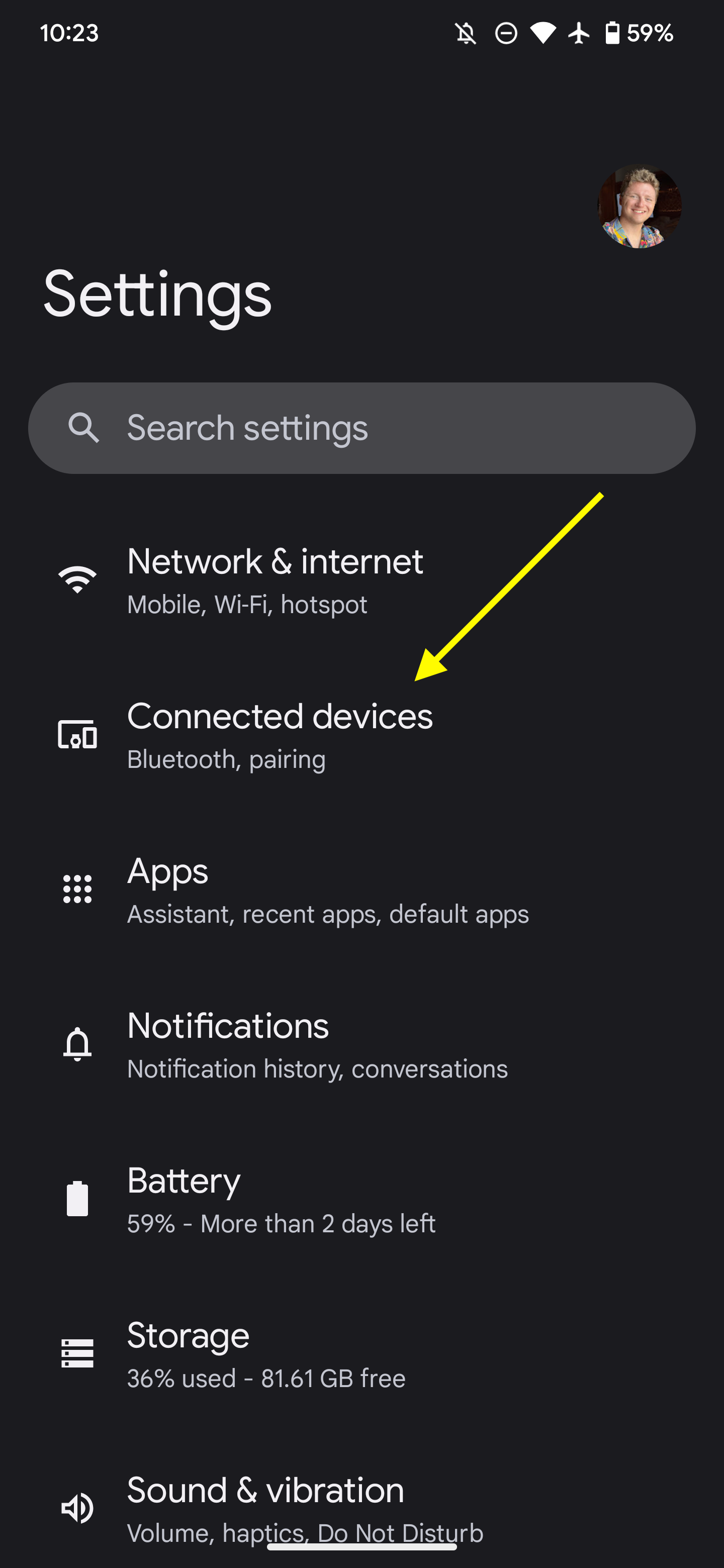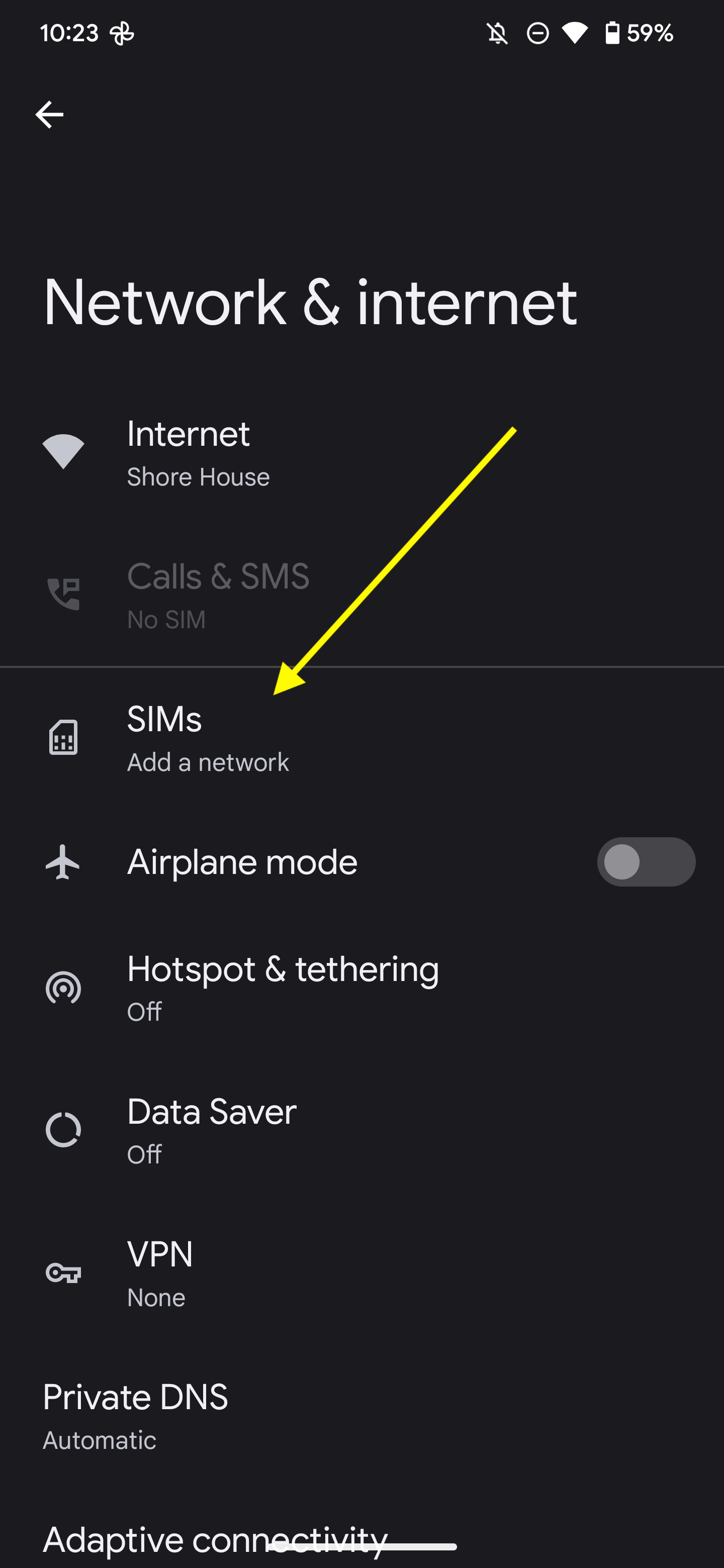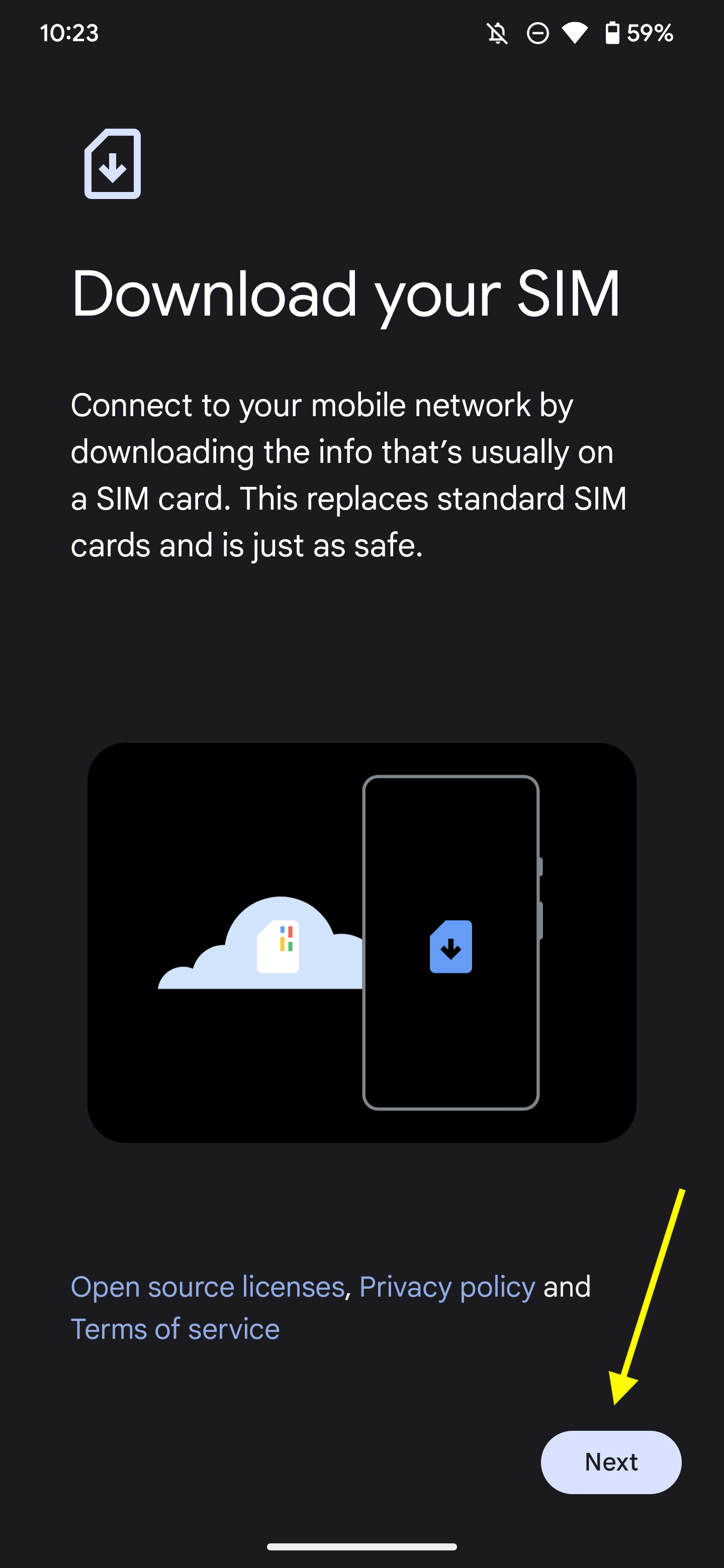 Android phones (Pixel 7 Pro, Android 13): Select Network & Internet from the Settings app. A plus (+) sign can be seen next to SIMs. You can either download a SIM card or insert a physical one after tapping on it. Hit You can also get started by downloading a SIM. The eSIM will download when you tap Next and scan the QR code that was issued to you by your carrier. Once you're done, press Done.
Android phones (Galaxy Z Fold 4, Android 13): Select Connections in the Settings app after opening it. Find the SIM manager by moving the cursor down a bit. A section titled "eSIMs" can be found when you tap it. Your smartphone will start looking for any available eSIMs from your carrier as soon as you click Add eSIM. In the event that none are discovered, manually choose your carrier, sign into your account, and your phone will direct you. A different option is to scan the QR code from the service provider by selecting Scan QR code from the service provider, then proceed as directed to finish the download.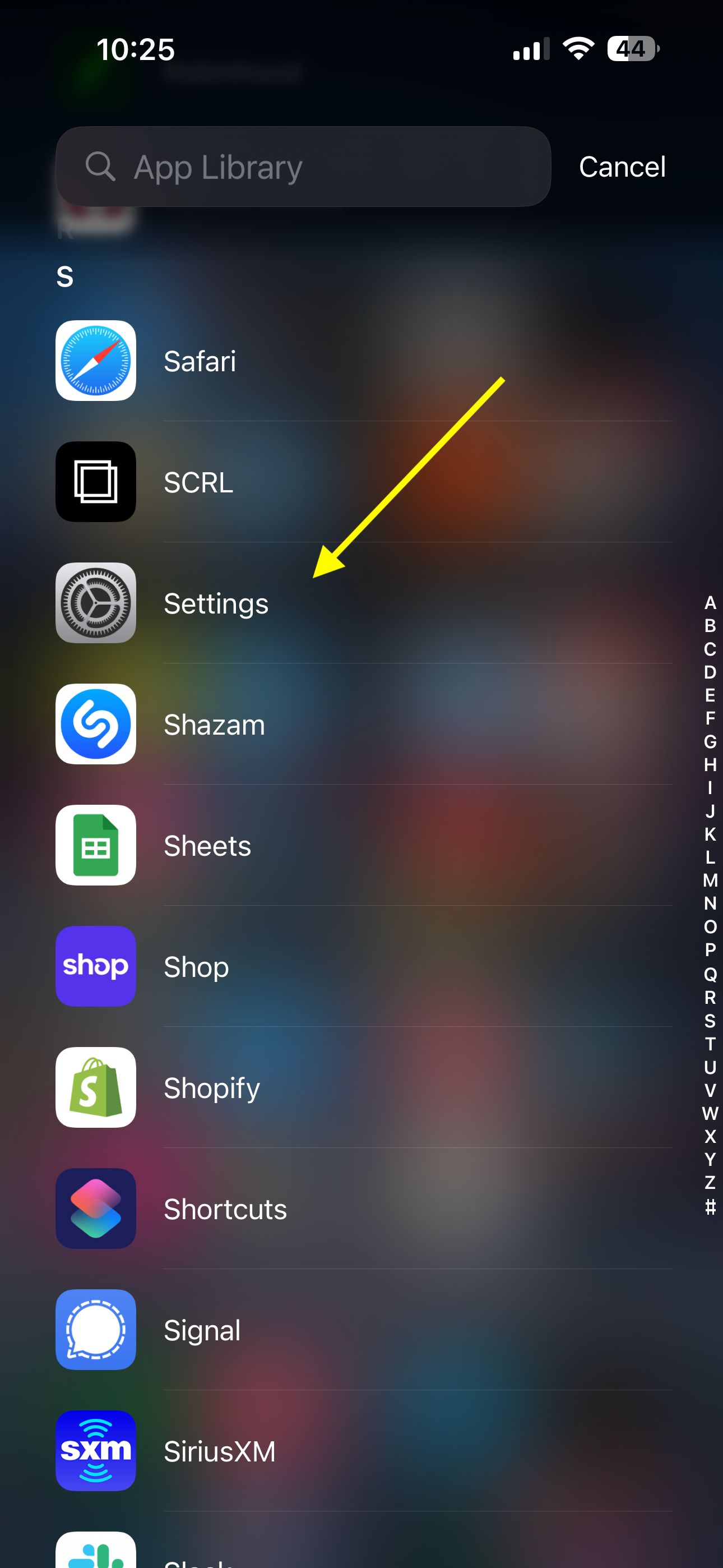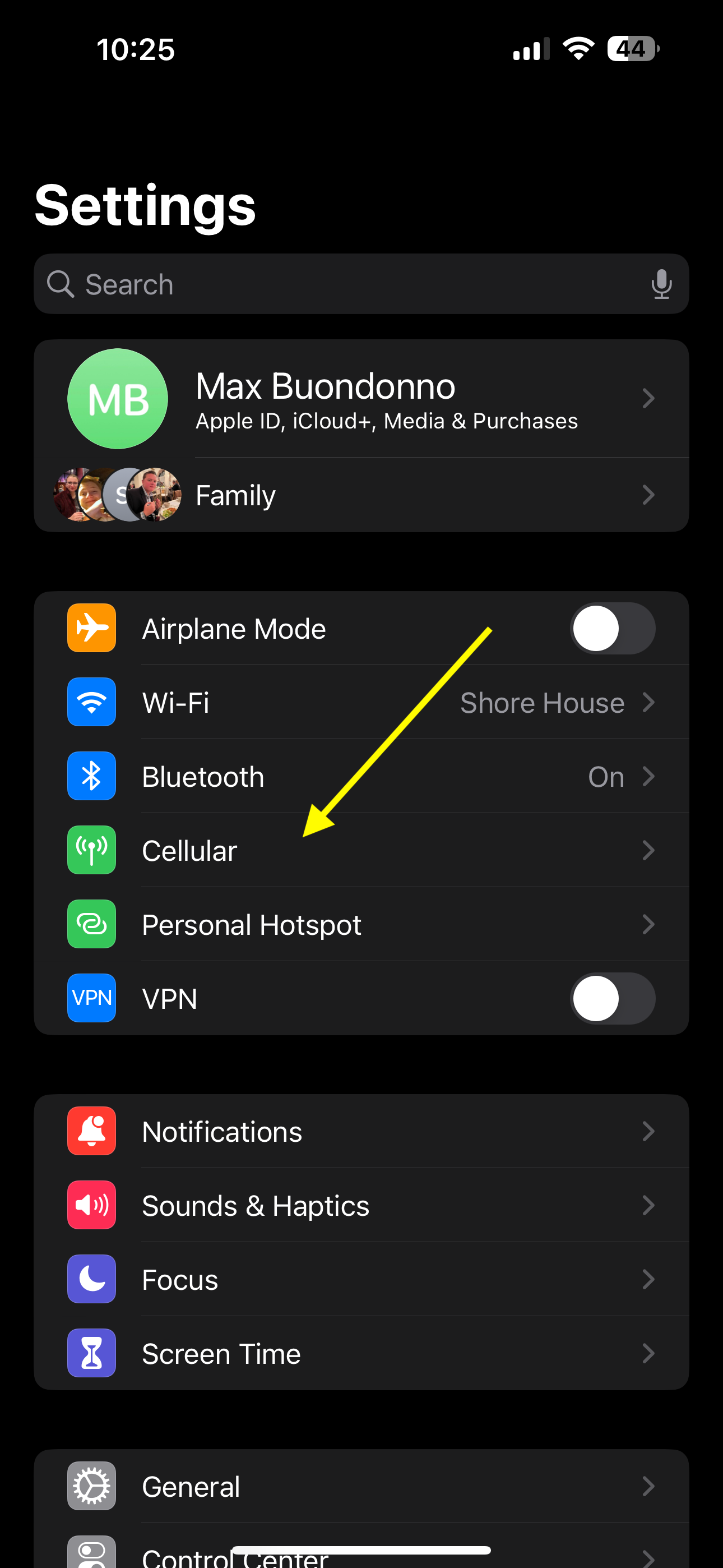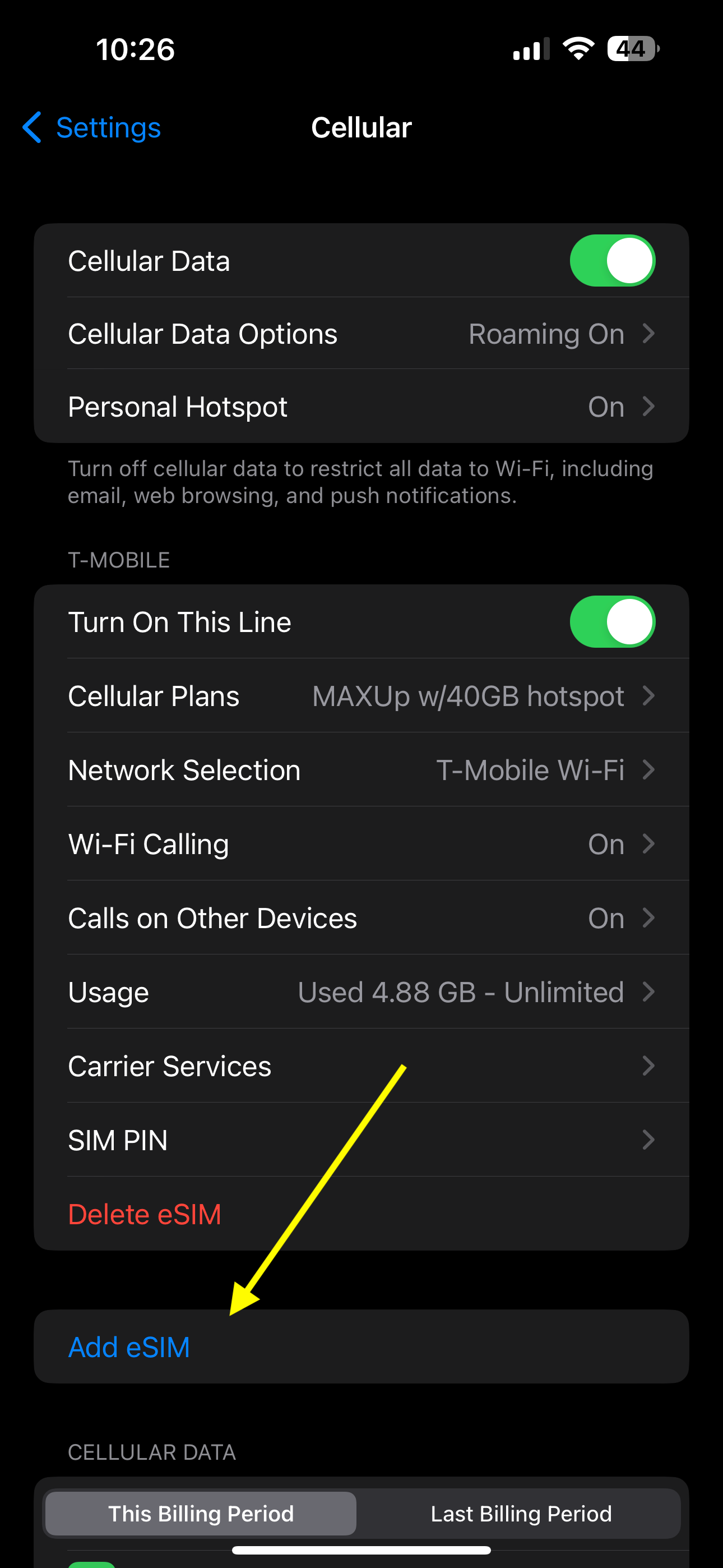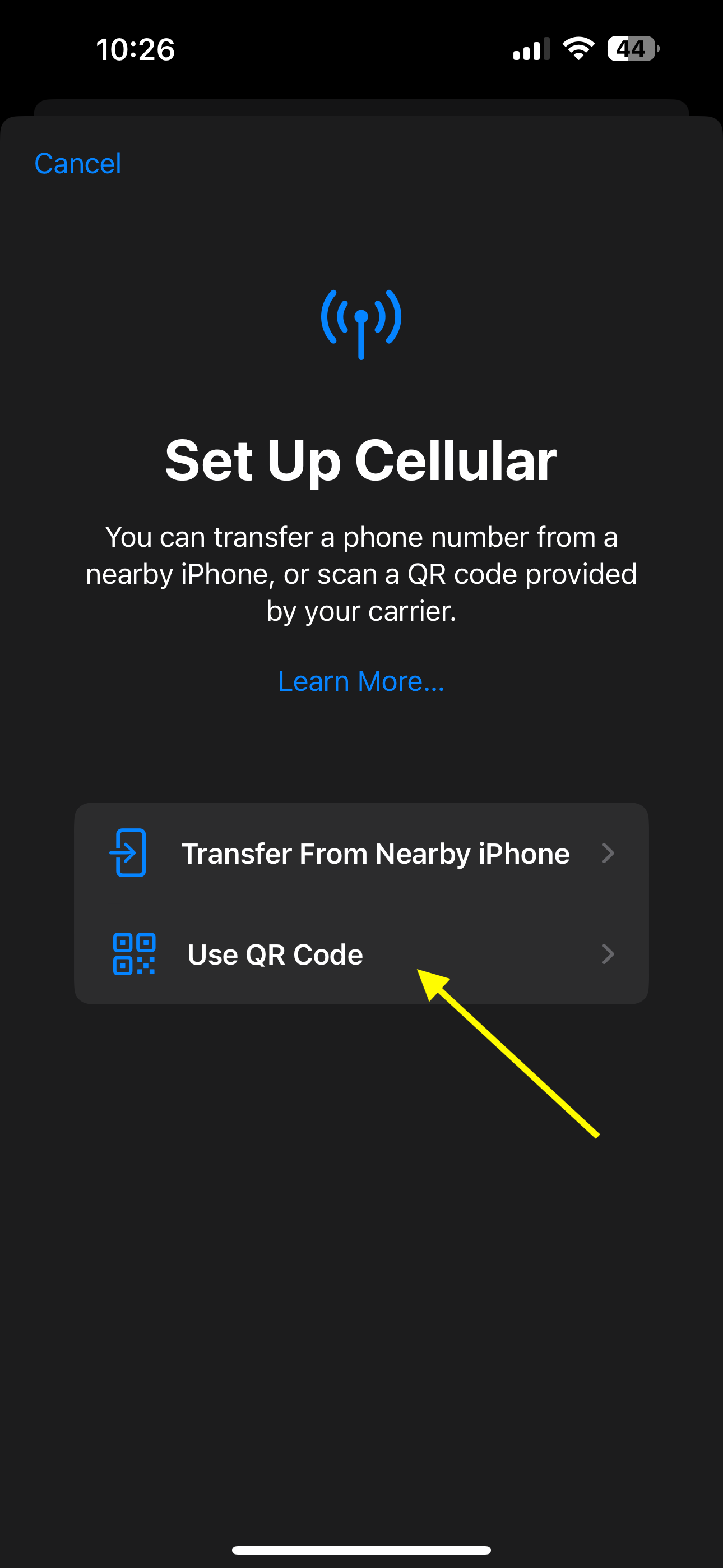 iOS: On your iPhone, select Cellular from the Settings app. Click Add eSIM, then select Use QR code. When you scan the code your carrier provided, your eSIM will immediately begin to download.
READ MORE: Find out all the latest eSIM news
Your service should launch following the download of an eSIM, at which point calls and text messages should begin to arrive. You may need to restart your phone if something appears a little weird (data isn't working, some SMS isn't getting through, etc.).
Instructions for moving an eSIM to a different device
When you use an eSIM, you won't need to remove your SIM card from your phone and insert it into another device. These days, you must go through a transfer procedure that is entirely digital and, let's face it, a little time-consuming.
Android: If you're an Android user, your only option is to get in touch with your carrier's customer service. There isn't a simple way to transfer an eSIM from an Android handset to an iPhone or another Android device. There are a few exceptions, such as when transferring an eSIM on T-Mobile, the Galaxy S22 can do without contacting customer care. However, before you can transfer your service to a new device, you'll typically need to speak with a representative from your carrier.
iOS: Changing your eSIM from an iPhone to another Apple-branded smartphone is easier than switching from an iPhone to an Android smartphone, albeit you'll still have to deal with the same customer service hassles. Select the option that prompts you to Transfer from another iPhone by going to Settings > Mobile > Add Mobile Plan. To continue, hit Transfer and enter the verification code that displays on your new iPhone after making sure your two iPhones are both running iOS 16 and nearby. The procedure usually takes less than five minutes, though occasionally it can take longer.
How long does eSIM activation take?
The activation time for eSIM varies depending on the carrier and the device. In general, eSIM activation takes less than 30 minutes. However, it may take longer if there are any problems with your carrier's network or your device.
Can I activate eSIM online?
Yes, you can activate eSIM online. Most carriers offer an online activation process for eSIM. To activate eSIM online, you will need to provide your carrier with your device's IMEI number and your account information. Your carrier will then send you a QR code or activation instructions. You can then follow the instructions on the screen to activate your eSIM.
Is eSIM available in all countries?
eSIM is not yet available in all countries. However, it is becoming increasingly popular and is available in many major countries around the world. If you are not sure if eSIM is available in your country, you can contact your carrier for more information.
Should you use an eSIM? Yes!
how to activate esim
The only valid reason to not switch from physical SIM cards to an eSIM at this time is if your phone doesn't support them. But …almost each Android Smartphone Can Be Upgraded To eSIM With ESIM.Me. While more and more phone accepts both physical and electronic SIM cards, the iPhone 14 is the only significant smartphone line in North America without a SIM card tray.