Users in Malaysia now have access to Google Wallet, which lets them save and use their credit and debit cards, boarding passes, tickets, and other digital credentials on their Android NFC smartphone or Wear OS wearable. malaysia google wallet
Google Wallet has finally made its way to Malaysian shores, rolling out to users with the support of four selected banks to provide a safer, simpler, and more helpful payment experience. Specifically, the banks that have been tapped for the launch of the long-anticipated digital wallet in Malaysia are CIMB Bank, Hong Leong and Hong Leong Islamic Bank, HSBC and HSBC Amanah, as well as Public Bank.
Customers of these banks will be able to add their credit or debit cards to their Google Wallet once the digital wallet has been activated for them. Here's the list of specific cards that you can presently add and use with Google Wallet:
| | |
| --- | --- |
| Banks | Cards enabled for Google Wallet |
| CIMB Bank | Mastercard credit cards (coming soon for CIMB Islamic Bank) |
| Hong Leong & Hong Leong Islamic Bank (HLB & HLISB) | Visa & Mastercard credit and debit cards |
| HSBC & HSBC Amanah | Visa and Mastercard credit card |
| Public Bank | Visa credit and debit cards |
In its statement, Google also clarified that the supported credit cards will automatically appear in your Google Wallet if you have already saved them to your Google account prior to this. Following that, you'll only need to set them up for contactless payments by following the prompts that you see on your screen.
How to add Google Wallet?
malaysia google wallet
Those who would like to add a new card to Google Wallet can simply do so by tapping on "Add a card" in the carousel on the screen once you fire up the digital wallet. You'll then be prompted to key in and verify your card information, after which the card will be accepted and listed for use in Google Wallet.
And with that, you're ready to use Google Wallet to make contactless payments via both Android and Wear OS devices at any stores that support the digital wallet, as well as for payments on apps and on the web! Some notable brands that are already accepting Google Wallet include Airbnb, Al-Ikhsan Sports, Applecrumby, Eat Cake Today, and Shopee. You can also use your cards on Google Wallet to tap and pay for transactions overseas, as long as the saved cards are enabled for international transactions.
Google also reassured that privacy and security is a priority for Google Wallet; it uses something called tokenisation to keep your credit and debit card details safe. Essentially, this means that when you perform a transaction using Google Wallet, your transaction will be made using an alternate virtual card number (called a token) – serving as a layer of protection for your card details. These tokens are also device specific, and they adopt a dynamic security code that changes with every transaction that you make.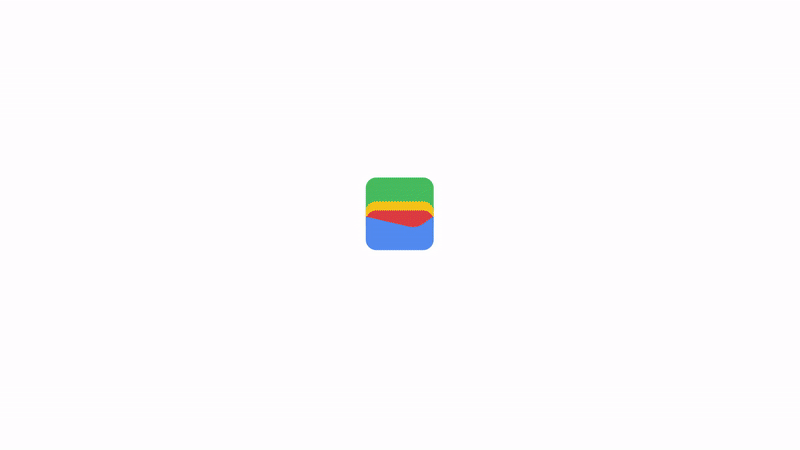 On top of the tokenisation feature, banks will also need to verify you as a cardholder before you can add a card to your phone, and you can further up the level of protection to your card details by setting a screen lock. Another layer of security that you can also employ include the "Find My Device" function, which lets you lock your device, set a new password, or clear your personal and card details on your phone remotely.
As you can expect, some banks may celebrate this occasion with launch campaigns. CIMB, for instance, is already running a cashback campaign – between today until 28 February 2023 – allowing eligible cardholders to earn RM10 cashback when they spend a minimum of RM100 per transaction using their CIMB Mastercard credit cards via Google Wallet. You may also want to keep an eye out for similar campaigns from the other banks.
For context, Google first announced its Google Wallet back in May 2022, stating that it is more than just a payment app. It will also allow you to store things like your loyalty cards, digital IDs and keys, as well as travel passes. Indeed, Malaysia's version of Google Wallet does also allow you to save your boarding passes for flights, specifically those purchased for Airasia and Malaysia Airlines flights.