Google updates Pixel smartphones and launches the first Pixel smartwatch. Google has unveiled its new premium smartphones, the Pixel 7 and 7 Pro, and also announced the first Pixel smartwatch and a Pixel tablet. The smartphones and watches are coming to stores this month, while the tablet will launch in 2023. Find out more about new Google Pixel 7 series and new smartwatch below,
The redesigned Pixel 7 and Pixel 7 Pro are here. Powered by next-generation Google Tensor G2 processor and shipping with Android 13, these phones are at the center of Google's ever-expanding hardware portfolio that also includes a watch, tablet and earbuds. All of these devices come with the smarts you expect from Google and work together to help you.
Google's sleekest design yet
google pixel 7
Pixel 7 and Pixel 7 Pro are sleek, sophisticated and durable. Plus the aluminum enclosure for both phones is made of 100% recycled content.
With a 6.3-inch display and smaller bezels, Pixel 7 is purposefully more compact than Pixel 6 — packing more features and improvements into a smaller profile. Its new zirconia-blasted aluminum feels silky in your hand, and you can choose from three colors to suit your personal style: Snow, Obsidian and brand new Lemongrass.
Pixel 7 Pro has a 6.7-inch immersive display, a beautiful polished aluminum frame and a camera bar that's perfectly complemented by the three color options: Snow, Obsidian and a new Hazel color.
Android 13 on Pixel 7 brings you the best Android experience yet. It's fast, smart and secure. Plus, the fresh new style and customization capabilities make it feel unique to you. You can recolor the look of your app icons to match the aesthetic of your phone's wallpaper, and even assign specific languages to individual apps.
An even better camera
Say hello to the best picture-taking experience on a Pixel phone yet. Here are five camera features you don't want to miss:
Extend your range with Google's next-generation Super Res Zoom up to 8x on Pixel 7 and up to 30x on Pixel 7 Pro. You'll be able to get sharp, quality images from a distance, so your friends will think you were courtside when you show them the pictures you took of your sports hero in action. Google has also achieved optical quality similar to a dedicated 2x telephoto lens for Pixel 7 and a 10x telephoto lens for Pixel 7 Pro, so you have the flexibility to creatively frame your shot at multiple magnifications while maintaining high quality
Smarts and speech
Google's smarts and intelligence is a big part of what makes a Pixel, a Pixel, and Pixel 7 is no different. With Google Tensor G2, Google has improved almost every major subsystem in the chip, and Google has designed them to work really well together to handle the nuanced and complex nature of Google software and machine learning. So your smartphone is even smarter, especially when it comes to understanding speech and language.
It can be frustrating when you call a business and have to memorize all the options for the extension you need, which is why Google launched Direct My Call last year. This feature just got better with Pixel 7: For many of the most-called businesses, you'll now be able to see a list of menu options before they're even spoken, so you can cancel that flight or file an insurance claim even faster.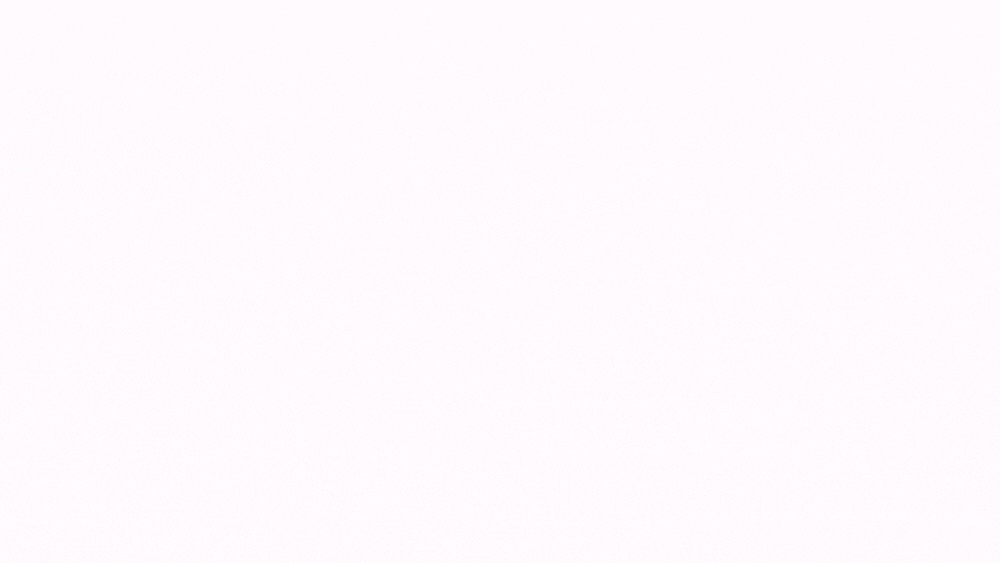 Texting just got more fun with Assistant voice typing, which now automatically suggests emojis that are relevant to your messages. You can also search for emojis with your voice. Don't worry if you don't know the name of the emoji you're looking for. It's forgiving, so "hey emoji" ?, "winky emoji" ? ​​or "LOL emoji" ?, for example, will work just fine. Plus, Assistant voice typing is now available in French, Italian and Spanish, in addition to English, German, and Japanese.
Voice messages are great, but you're not always in a great place to listen to one. With Pixel 7's speech recognition technology, your phone can now transcribe voice messages on Google's Messages app, so you can easily read them as soon as you receive them.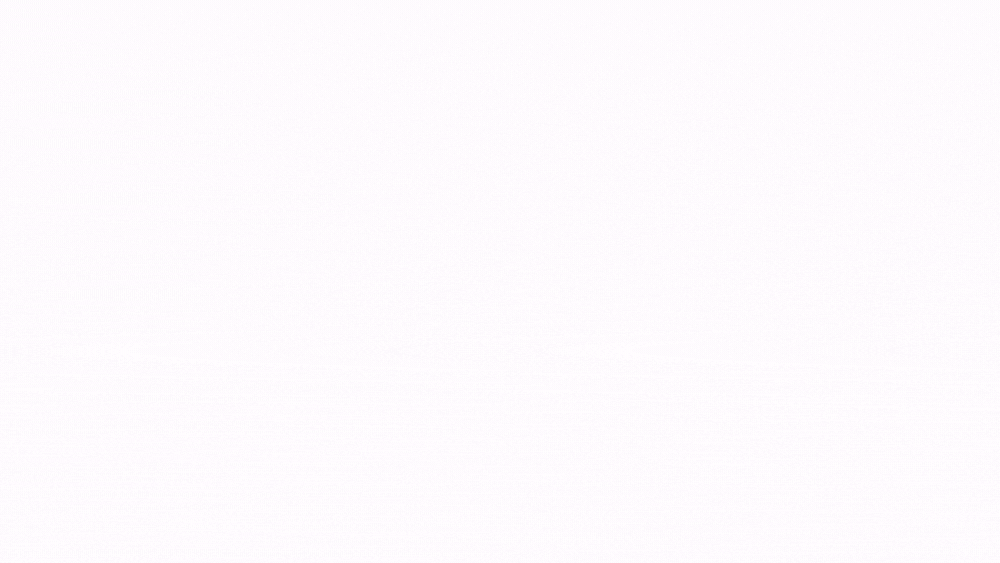 Safe and secure with 7
As always, your personal information is protected with Pixel. With Google Tensor G2 and the Titan M2 security chip, Pixel is built with multiple layers of security to help keep you safe and secure. Titan M2 makes your phone more resilient to sophisticated attacks.9 And later this year, Pixel 7 and Pixel 7 Pro will get VPN by Google One at no extra cost, so your online activity is protected no matter what app or web browser you use.
Pixel 7 and Pixel 7 Pro's fast and secure under-display fingerprint reader makes unlocking your phone a breeze. And now, you'll have the added convenience of Face Unlock thanks to advanced machine learning models for face recognition, so you can quickly access what you need with just a glance.
Get your Google Pixel 7 phones
Pre-order Pixel 7 today starting at $599 and Pixel 7 Pro from $899. The phones will be available on store shelves with all major U.S. carriers starting on October 13. You can see all the countries Pixel is available in here —and will be expanding Pixel into Denmark, the Netherlands, Norway, and Sweden for the first time.
Google Pixel Watch: Help by Google, health by Fitbit
Google introduced and their first smartwatch. Designed with comfort and durability in mind, the Google Pixel Watch is sophisticated for a night out or a business meeting, can endure your activities and workouts, and is pleasant to sleep in. The bold, circular 3D domed glass blends seamlessly into the stainless steel body giving it a slim look on the wrist. It is both water-resistant (up to 5 ATM/50 meters) and scratch-resistant, meant to be worn all day and night. Inspired by a classic timepiece, the tactile crown controls on-screen scrolling, accesses shortcuts and initiates the app tray to get you the helpful information you need. The side button subtly above the crown opens your most-recently used apps, so favorites are just a click away.
Wrapped in a stainless steel body and slim, sophisticated design, Google Pixel Watch has your favorite features just a swipe away.
The unique band attach mechanism — inspired by how a camera lens attaches to a camera body — makes it easy to change bands to transform the overall look of the watch. Switch up your style with 20 available band choices, and choose from a wide assortment of classic or modern bands in woven, stretch, active and leather styles, with metal coming next spring.
Google Pixel Watch keeps you going through the day reliably with up to 24 hours of battery life, even with all-day continuous per second heart rate, and health and activity tracking. And when you do need a quick charge, get back 50% battery life in just 30 minutes, ideal for pre-bedtime charging for your sleep tracking.
Google Pixel Watch is available for $349 for Bluetooth/Wi-Fi, and $399 for 4G LTE, including six months of Fitbit Premium and three months of YouTube Music Premium (available in applicable markets). Accessory bands range from $49-$199.
Beginning today, pre-order Google Pixel Watch online at the Google Store, Fitbit.com and select global retailers and your favorite carriers, with availability in nine countries, including US, Canada, United Kingdom, Ireland, Germany, France, Japan, Australia and Taiwan, starting October 13.