Google Pay has officially launched its app for owners of both Android smartphones and Wear OS smartwatches in Austria. google pay austria
Austrian customers of neobanks and fintechs including Curve, Monese, N26, Revolut and Viva Wallet have been able to use Google Pay via their mobile banking app since November 2020, but Google has yet to confirm which additional banks and card issuers will now be supporting the service in the country.
The launch comes as Google Pay has also announced that it is adding support for contactless payments on Wear OS smartwatches in Bulgaria, Estonia, Greece, Hungary, Lithuania, Latvia, Portugal, Romania and Singapore.
This brings the total number of countries where Wear OS smartwatch owners can use Google Pay to 37, following the addition of support in a further 16 countries in August.
Apple Pay went live in Austria in April 2019.
Austria: Supported payment methods
To find out if your bank or card supports contactless payments with Google Pay, check out the table below.
| Banks | Supported cards | Unsupported cards | Full app experience supported |
| --- | --- | --- | --- |
| Curve OS Ltd | Mastercard Debit | | Yes |
| Monese | Mastercard All cards | | Yes |
| N26 | Mastercard All cards | | Yes |
| Paybox Bank | Mastercard Cards | | Yes |
| PayrNet Limited | Mastercard Prepaid | | |
| Prepay Solutions | Mastercard Prepaid | | Yes |
| Revolut | Mastercard and Visa all cards | | Yes |
| Wise | All Cards | | Yes |
| Viva Wallet | Mastercard Consumer Debit, Small Business Debit | | Yes |
Your bank decides if its cards work with Google Pay. Banks may restrict any of its cards from making mobile payments.
If your bank isn't listed or your card can't be set up for mobile payments, call the phone number on the back of your card to offer your bank feedback.
Save and organize your money
google pay austria
Google Pay can also help you save money and redeem offers without the hassle of clipping coupons or copying and pasting promo codes. Look out for offers from brands like Burger King, Etsy, REI Co-op, Sweetgreen, Target, Warby Parker and more in the app. You can activate them with a tap, and they'll be automatically applied when you pay in store or online.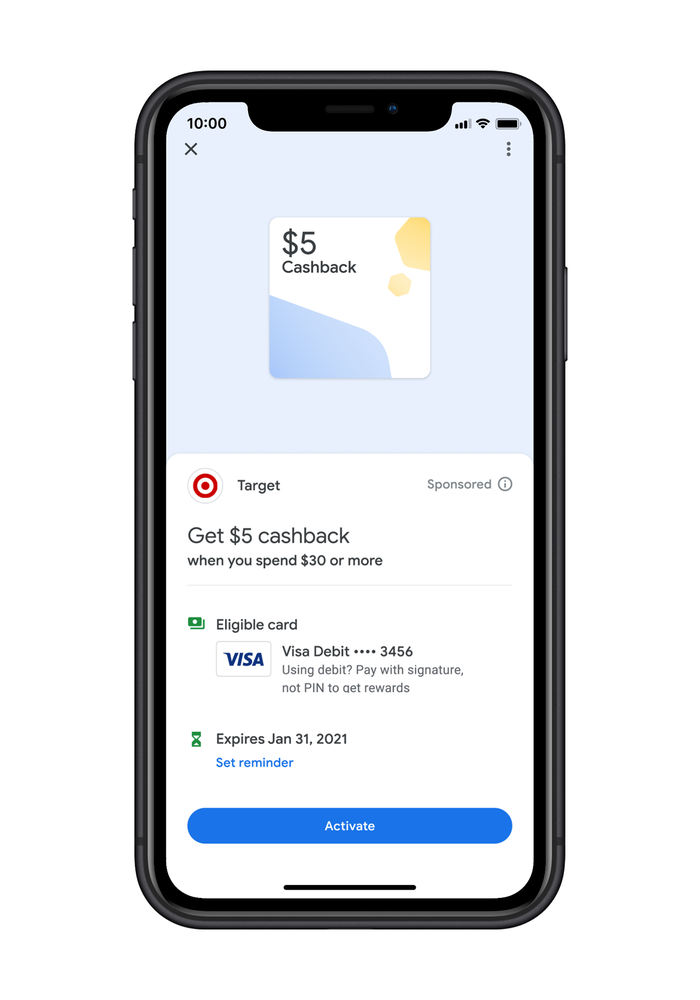 If you choose to connect your bank account or cards to Google Pay, the app will provide periodic spending summaries and show your trends and insights over time—giving you a clearer view of your finances.
Google Pay can also understand and automatically organize your spending. This lets you search across your transactions in new ways. For example, you can search for "food," "last month," or "Mexican restaurants" and Google Pay will instantly find the relevant transactions.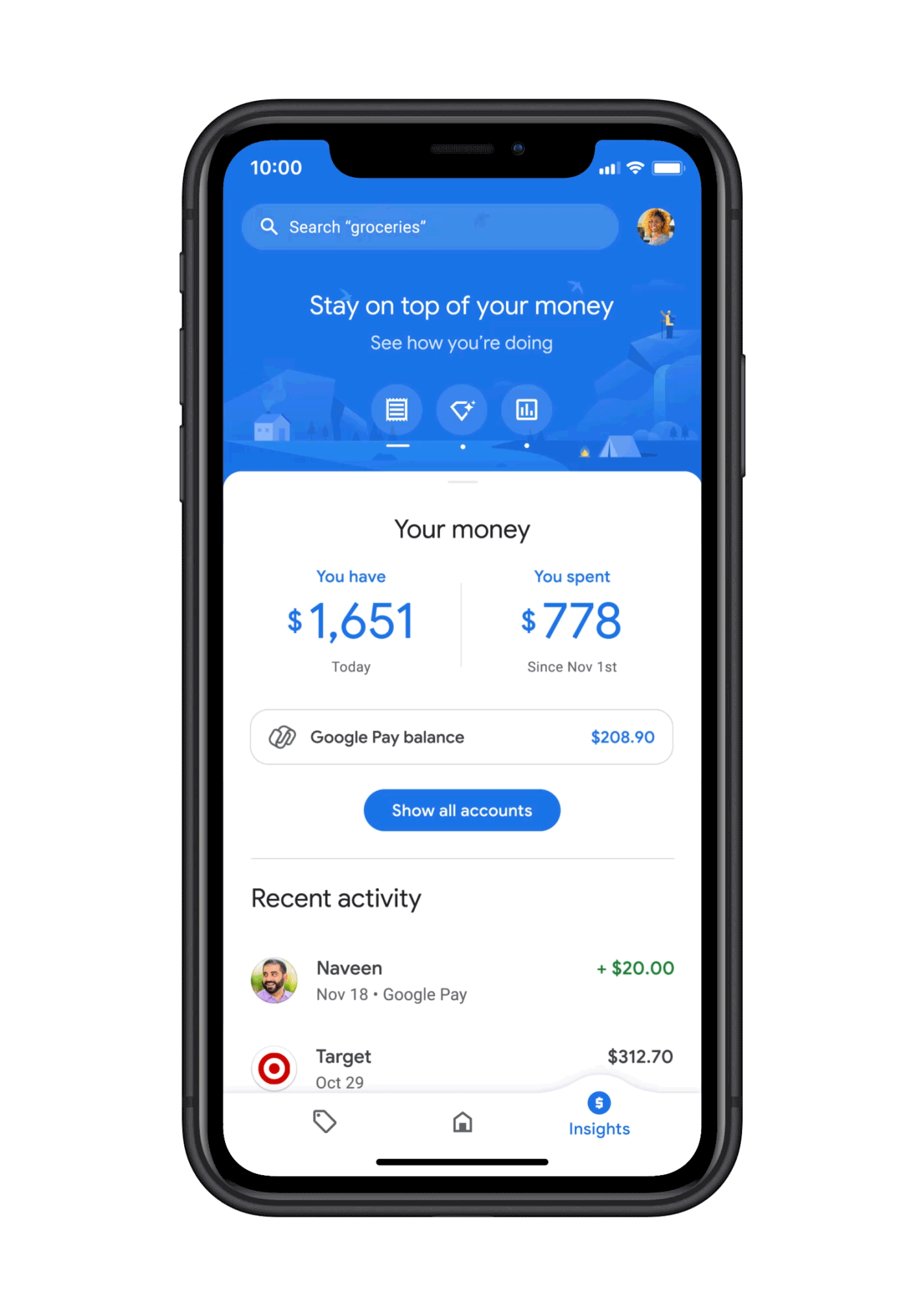 A safer way to pay
It's important that your money and private information are safe and in your control. Google Pay alerts you when you might be paying a stranger, protects you with advanced security, and gives you transparency and control to choose the privacy settings that are right for you. You can change these settings at any time.
And when you sign up for Google Pay, you choose whether you'd like to use your transaction history to personalize your experience within the app. That setting is off by default, but you can turn it on or try it for three months to see if you like it. At the end of three months, you can decide if you want to keep it on or off.
Most importantly, Google Pay will never sell your data to third parties or share your transaction history with the rest of Google for targeting ads.